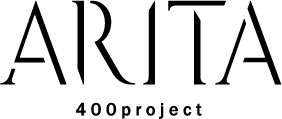 Traditions cannot live on through heritage only. Constant innovation is the real safeguard of Arita's traditions.
With the "ARITA 400project", our goal is to bring about the innovation that will shape its history for the next four hundred years to come.
In 1616, quality ceramic rocks were discovered in Arita's Izumiyama mountain, giving birth to Japan's first locally produced porcelain. That year became the starting point of Arita's history, whose porcelain has fascinated the world for nearly four centuries.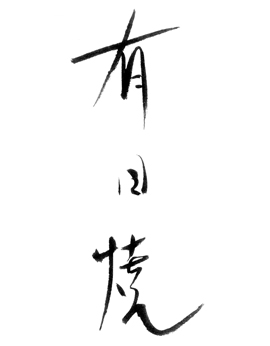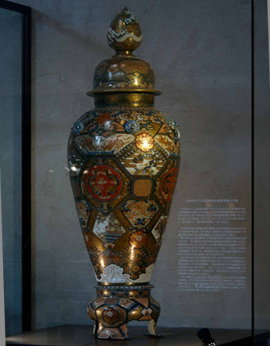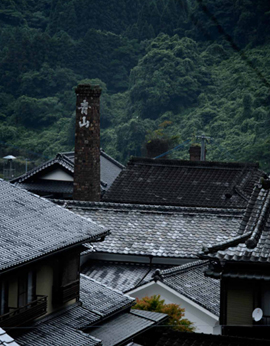 As Arita prepares to celebrate its 400-year anniversary in 2016, eight maisons representing the regions of Imari, Arita, Ureshino and Takeo will come to France in order to mark the beginning of a new era for Arita. Each maison, by showcasing its own vision of Arita's future, will participate in shaping its history for years to come.